Hand Tree: Wear Your Personal Air Purifier
What if you can have clean air everywhere you go? This sleek personal air purifier concept can make that happen.
Designed by Alexandr Kostin for the Electrolux Design Lab competition. The 'Hand Tree' is a wearable personal air purifier that works on the principle of plants. It works by absorbing the air (dirty air) around and then emits purified air. It basically creates your own (personal) clear air around you.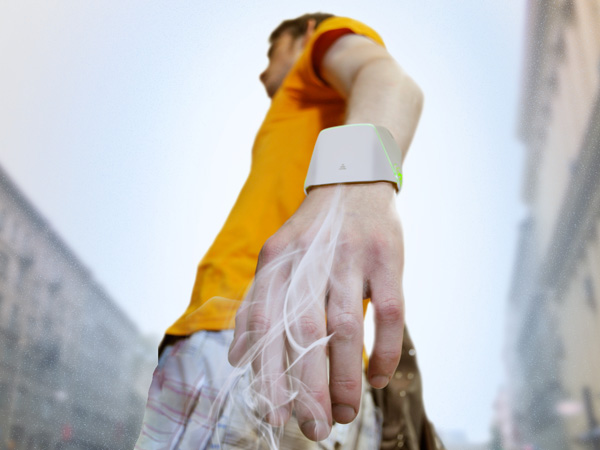 The 'Hand Tree' filter the air around a personal using a carbon filter, which can effectively filter harmful gases, tobacco smoke, and other unpleasant smell or compounds. It also contains Ionizers that get rid of dust from air.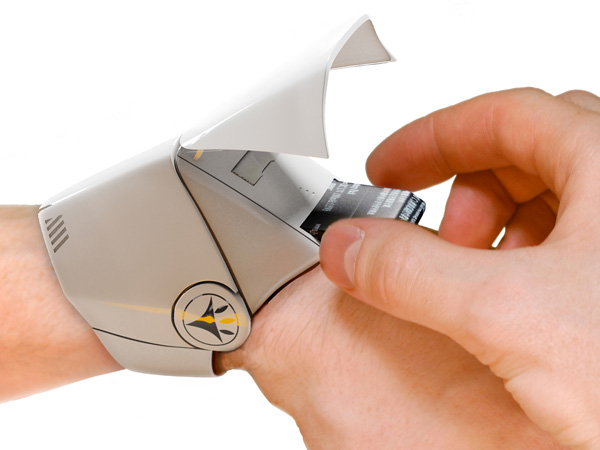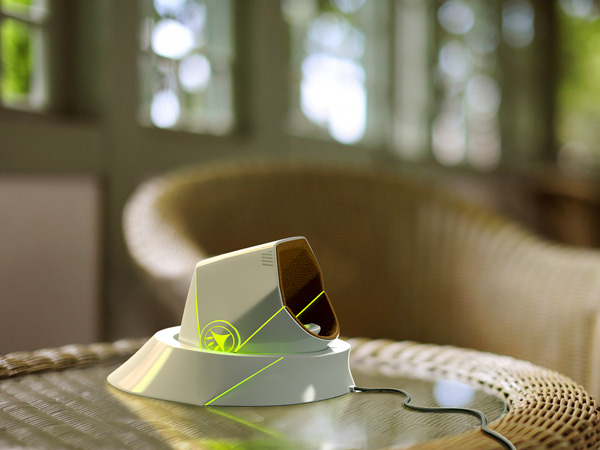 It straps on you hand. And is designed to be made out of eco-friendly / biodegradable plastic materials.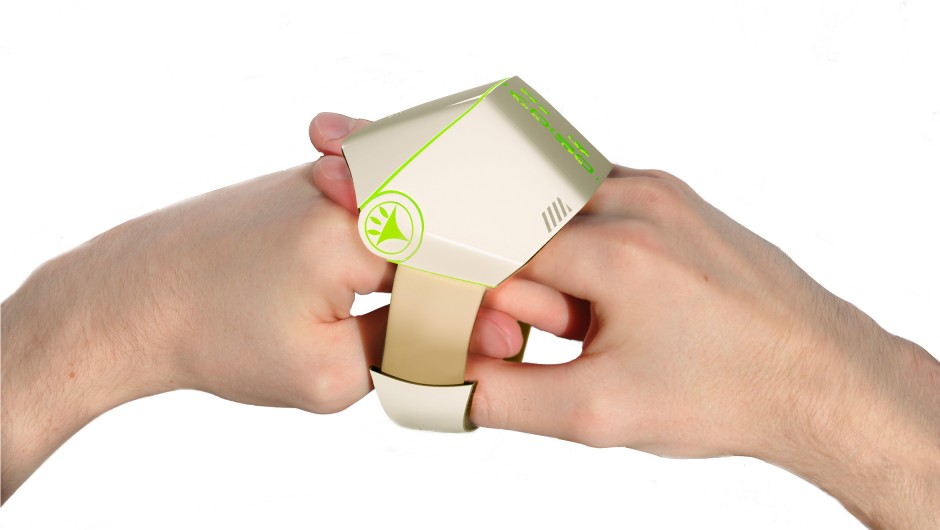 Imagine a combination of millions of these personal air purifiers?
Here are other possible applications and functions of this concept design.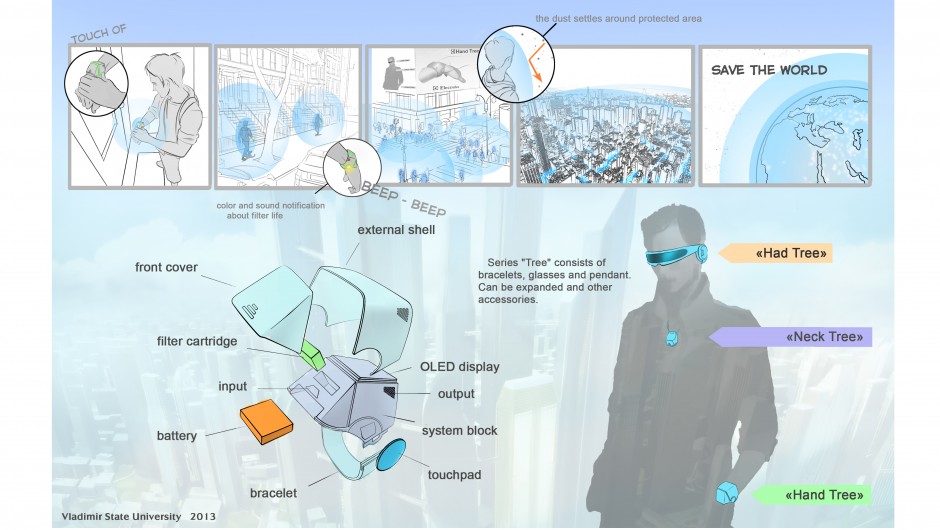 via: electroluxdesignlab