Yahama's Electric Bike Concepts - Made buzz in Tokyo Motor Show
|
Electric made a buzz in the 43rd Tokyo motor show, and one of the most notable was Yamaha's electric bike concepts. They unveiled three futuristic and cool looking bikes, and each were design uniquely - a roadster, a dirt bike and of course a scooter. Having a big player release such visions for motorcycles of the future certainly makes a statement for electric vehicles. The unveil made something clear for Yamaha's future bikes - they'll be super lightweight.
Yamaha Passion Street Sport 1 (PES1)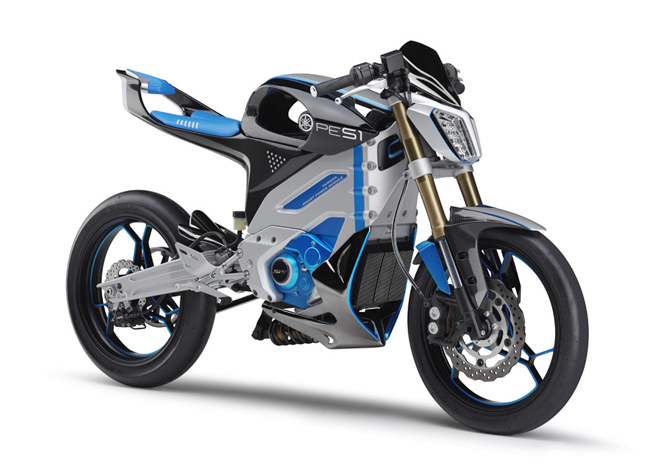 The PES1 is an 200-pound roadster, power by a lithium-ion battery and a brushless DC motor. It's also said to be  capable of switching from automatic to manual control, a feature currently found mostly on cars only. And of course, it has a dock for smartphones as dashboard to display relevant information. Everything else is the same as a standard motorcycle.
This futuristic looking electric bike actually works. Watch the video below to see it action, it was released by Yamaha shortly after its debut at the Tokyo motor show last November 2013.
Yamaha Passion Dirt Sports 1 (PED1)
The PED1 is an off-roader, it looks pretty must like the current dirt bike minus the fuel tank and exhaust pipe. But what I am most intrigued by this design is - If off-roading would be as fun without the all familiar motorcycle sound?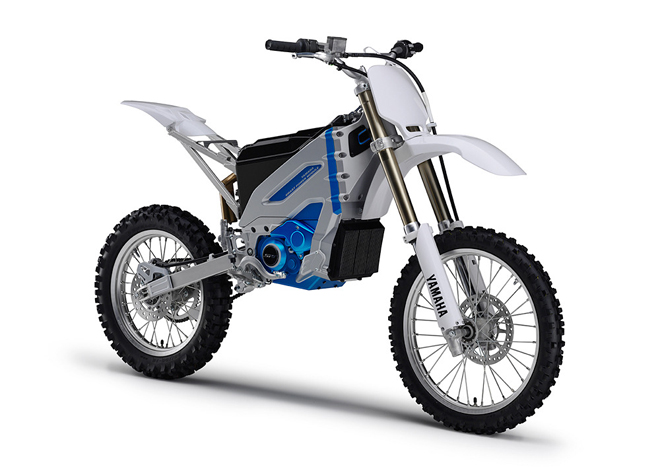 The PED1 has similar internals as PES1, in fact Yamaha says that you'll be able to swap batteries between the two. But the real stunner for this bike, it weights just about 180-pound.
Yamaha EVINO
For the scooter enthusiasts. It is also powered by a lithium-ion battery. It's actually an electric version of Yamaha's Vino scooter.
These awesome e-bike concepts will not be rolling on the streets pretty soon. Though the designs are actually possible to build, even a big player in the motorcycle industry faces the same challenges as everyone else - the balance of performance and price. No word on pricing or actual battery range yet for any of these bikes. But we'll surely keep an eye on these and keep you updated.
Share us your thoughts. Which one would you get of you are to choose?
sources: engadget, everybikesnews