Man cultivates 250 varieties of apple in One Tree
|
For 24 year, Paul Barnett has nurtured a 20-foot apple tree in his garden. Now he has 250 different kinds of apples on a single tree. The tree came about from Paul's desire to have his own 90 different varieties of apple tree, but it turned out he did not have the space to do so.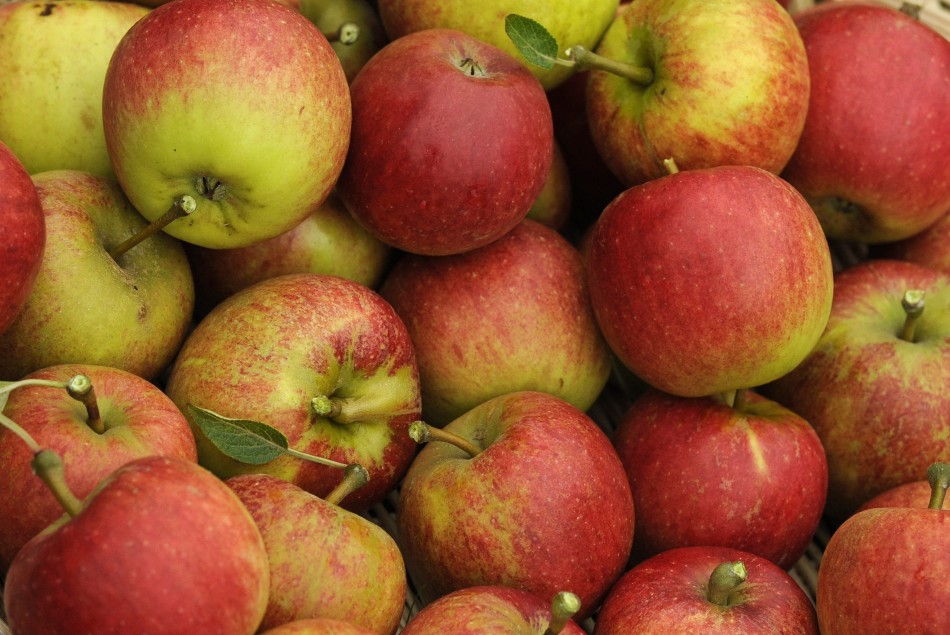 This amazing "family tree" has almost any variety of apple you can think of growing on its branches, probably a bunch you never heard of - Granny Smiths, Golden Delicious, Wadhurst Pippin, Brownlees Russet, Wolf River, Ross Nonpareil.
"I started working at a nursery with acres of land and around 90 different varieties of apple trees in rows."

"I wanted to grow my own trees but I did not have the space to plant that number so I started a 'family tree' where I can have all the different varieties in one space."

- Paul Barnett
The 40-year-old Chidham, English horticulturalists has managed to successfully graft tissue from hundreds of apple plants into a single tree in his backyard, satisfying his taste for the fleshy fruit in all its colors, shapes, sizes, and tastes.The process of grafting, whereby one plant grows into another to share a single vascular system, is a naturally phenomenon, But humans have been using it to their advantage since 2000 B.C.
Paul's apple tree is an example of extreme grafting, but its still not a complete catalogue of apples. He still needs to add some 7,250 apple varieties to make it the mother of all Apple trees.
source: isciencetimes